Learn Online from Pioneers of Lean Six Sigma Programs. 40,000+ Certified
Benchmark offers a complete range of Online Lean Six Sigma and Business Excellence Programs
You can begin your business excellence journey with Benchmark by starting with Lean Six Sigma Green Belt. Most people take up Lean Six Sigma Black Belt soon after. You may keep adding more competencies of Business Excellence to become a Master Black Belt. Hundreds of professionals found it feasible to shift from one domain to a very different domain because the problem-solving skill-set is largely the same across domains. Our Lean Six Sigma/ Business Excellence programs are available in Instructor led online training format. All programs provide Globally Recognized Certification.
Our Lean programs shall provide you great process value analysis and improvement methods with universal applicability. Conducted Online.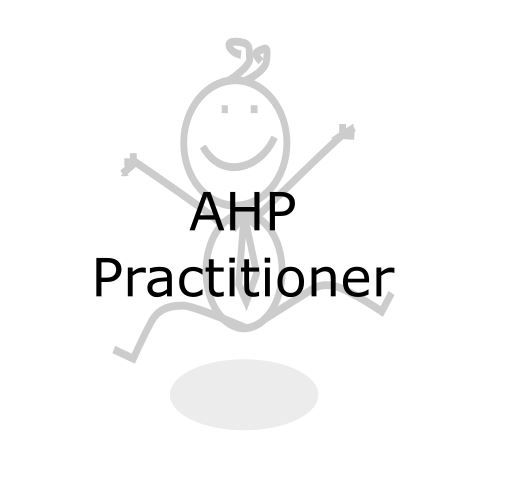 Builds expertise in decision making skill for situations where there is little data but good experience. It provides a structured, repeatable, and justifiable approach to choose between alternatives.
Empowers business decision makers with the use of simulation techniques that help in a wide variety of situations. Conducted Online.
Lean Six Sigma is very helpful to solve critical problems and increase the cost savings and revenue of the company.
The training methodology is so simple and structured that you easily understand even the most difficult Lean Six Sigma Concepts.
Green Belt training is great – the way of explaining by Mr. Khatri was simple & enjoyable.