Our Team
Our Business Excellence Facilitators have few things in common Passion for Business Excellence; Love for training; Rich Multi Industry Exposure; Expertise in 12 Problem Solving competencies.
Vishwadeep Khatri (VK)
Founder, CEO.
VK is a B. Tech., MBA, and has facilitated business improvement projects for 20 years while coaching thousands of Business Excellence professionals and hundreds of Master Black Belts. VK has done pioneering work across domains in US, Europe, Middle East and Asia with clients like Google, Sapient, JLL, Bata, Schneider Electric, Diageo and JP Morgan Chase.
Practice Areas –Business Excellence, Process Maturity Certification
Rupinder Narang
Principal Consultant.
Rupinder is a Master Black Belt with over 10 years of experience in utilizing Six Sigma concepts, tools and methodology to influence business results. She has been leading business transformation projects in Service Sector Organizations. She is a Bachelor of Engg, Civil, from REC Srinagar and MTech Environmental Science, and Engg from JMI Delhi.
Practice Areas – Business Process Improvement.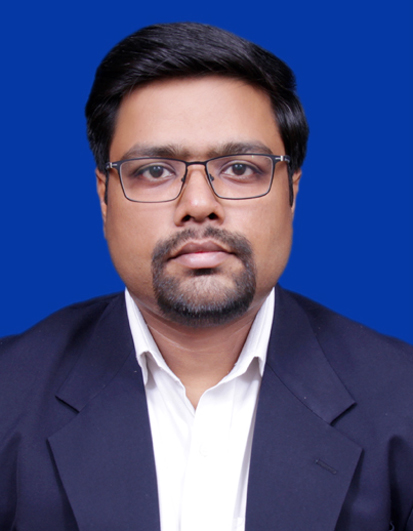 Mayank Gupta
Senior Consultant
Mayank Gupta (MG) is a Master Black Belt with over 10 years of experience in Business Excellence. He has trained many budding lean six sigma professionals and has driven financial benefits in multiple projects. He is a B.E. in Civil Engineering from Delhi University and MBA from Goa Institute of Management.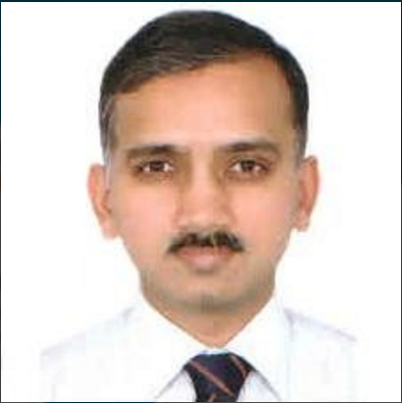 Dr. Suresh Jayaram
Principal Consultant
Suresh is a certified Master Black Belt, Lean Expert, Change Agent, and PMP with over 20 years of international experience working in Multinational Companies in India and USA. He has completed scores of projects and delivered millions of dollars in savings. He is an Engineer from IIT Madras, earned his PhD and MBA degrees in the US and has coached mid to senior level executives in Australia, China, India, Japan, Korea, Netherlands, SIngapore and USA.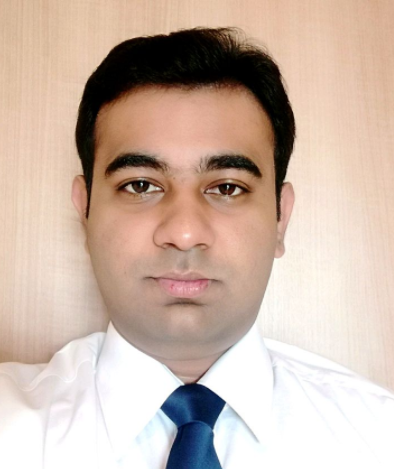 Parag Mehta
Senior Consultant and Lean Six Sigma Trainer.
Parag Mehta is a Master Black Belt who has trained hundreds of professionals and is an expert in Chemical and Pharma sectors as well as Service organizations. By qualification. he is a Master of Pharmacy in Drug Delivery Technology from Institute of Chemical Technology, Mumbai and a PGDM from IMT Ghaziabad.
Practice Areas – Business Modeling, Design of Experiments.
Venugopal R
Principal Consultant
Venugopal R is a Master Black Belt with Engineering, Business Management and SQC qualifications. Venu has over 33 years' experience in Manufacturing and Information Technology Services industries. His diverse industry exposure includes Auto, Consumer durables, Computer peripherals, Banking and IT Services.
Vikas Moondra
Managing Director at Sterling Lomax Project Services India Private Limited.
Over 20 years of experience in Project Management with work experience in companies like L&T, Caprihans India Ltd and Kalptaru Constructions Overseas Private Limited. Vikas is a B. Tech from NIT, Calicut and a Masters in Finance Management from NMIMS.
Practice Areas – Project Management in Engineering Procurement Construction (EPC).
Matthieu APRILE
Founder and CEO, MyOwee
Matthieu is Black Belt certified since 2007 (Honeywell). He trained and certified Green Belt candidates within the Aerospace division. He owns an Executive MBA from ESSEC, studying in Paris, Mannheim, Singapore and IIM Ahmedabad. He worked 15+ years in Purchasing conducting ambitious projects in complex organizations all over the world. Purchasing Director EMEA then World Wide (65 sites in 22 countries), his Black Belt project is still used as a best in class methodology in term of optimization. Passionate of value creation and analysis, he is able to adapt any kind of situation and industry. He is recognized for his SMART and efficient leadership.
Pascal Compigne
Professor of applied statistics, Université Claude Bernard Lyon 1
Pascal Compigne has rich work experience in Pharmaceutical, Chemistry and Electronics fields. He is highly competent in Project Management, Lean Manufacturing and Six Sigma. Pascal has solid experience in varied and demanding sectors. In his previous works, he has defined policies and quality strategies and directed the process systems towards customer satisfaction. Pascal has lead and trained teams on concrete projects in different departments of the client companies e.g. Finance, Engineering and Supply Chain etc. He regularly coaches and certifies those responsible for industrial performance and continuous improvement.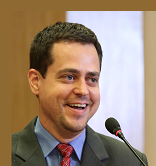 Joseph A. Hopper
Director - India, TOC Institute.
Joseph A. Hopper is an accomplished international lecturer and consultant specializing in supply chain, operations planning and inventory management. A former Director at the Indian School of Business Hyderabad, Joseph created the Experiential Learning Programme (ELP) and managed the Wharton Global Consulting Practicum. He has personally overseen over 100 consulting engagements for a wide variety of clients such as HP, Bombardier, Sony, Citibank, Goodyear, Maersk, SAP, SEBI, Microsoft, Mattel, ITC, Amazon.com, Google, ICICI Ventures and GE. Joseph holds an M.B.A. from ISB Hyderabad (Dean's list) and a B.A. in International Business from King College.
Practice Areas – Theory of Constraints
View our scheduled programs, held every week.