Benchmark's Business Excellence in Leadership
are far ahead in terms of excellence,leadership, impact and reach.
See real photographic evidence
1 Global Leaders are our clients
We have been working with leaders like Google, Amazon, Boeing, JLL as our clients. We take up assignments in USA, Europe, Africa and Asia. We work with almost all type of industry sectors. References bring us most of our new businesses. Our International HO is in USA.
2 Unique Consulting Roadmaps
Our consulting road-maps ensure that clients not only get the results that they need, they also build internal competence to keep using the methods later. We like to custom create road-maps based on the people, processes and objectives. The initial assessment is usually free.
3 Customized Workshops
All workshops that we offer to the corporate world are customizable. Programs are also recreated by combining some of the competencies. There are 12 competencies on Excellence from which we may pick and choose or modify the deliverable.
Services We Offer
Two problems in the corporate world are never the same. We take pride in Action Learning Workshops that we customize and facilitate. We recommend usage of customized techniques with a custom created roadmap that is suitable for your specific business situation, your specific processes, while keeping your people in mind.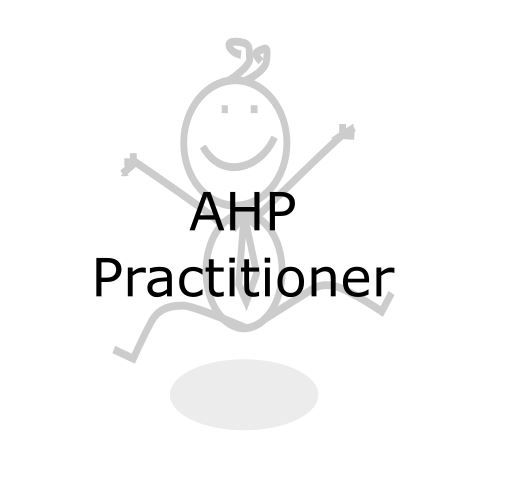 AHP is built on the understanding that while making a decision, several criteria exist, but all the criteria are not equally weighed. If weights are assigned to different criteria, they must not be arbitrary, else the decisions made will still not be logical. This means that a common problem is that comparison of alternatives is usually not done with a repeatable or a reasonably accurate method. Analytical Hierarchy Method is a scientific method with inbuilt checks and balances that takes care of these inherent fallacies in decision making.
In today's interconnected world, it is imperative that the vendors are treated as partners in creating value for the customer. This workshop aims at providing a robust and metric driven approach to Vendor Management and subsequently improving the operational efficiency of the vendors. This program covers complete coverage of what is needed for high efficiency in VMO.
Benchmark Six Sigma Corporate Inquiry Form