Benchmark's Business Excellence Programs
are far ahead in terms of excellence, leadership, impact and reach.
[avartanslider alias='usa_landing_page']
Consulting Services We Offer
If you want business problems to be solved by engaging your teams utilizing the best-in-class methodologies like Lean, Six Sigma, TOC, Innovation, DFSS, Simulation etc, do contact us. We have been working with global leaders in multiple domains. Google, P&G (USA), Diageo (Europe), JLL (US), Roquette (France), Gillette (Germany) are some of them.
Benchmark System of Business Improvement
Why this program? – For business results improvement
For whom? – Strategic Business Unit Heads engaging their improvement teams
Methodology – Integrated use of 12 Business Excellence competencies including Lean, Six Sigma and TOC.
Scope – Operations, Supply Chain, Sourcing, R&D, Marketing, Sales, HR, Finance
Client Examples – Sapient (Digital Marketing), CMACGM (Shipping)
Lean Deployment Program
Why this program? – To initiate and deploy Lean in the Enterprise.
For whom? – Leadership Team and Lean Champions.
Methodology – Annual deployment goals and plans that synchronize with competitive scenario
Scope – End to end value stream
Client Examples – Airtel, Voith Turbo
Benchmark Business Improvement Reviews
Why this program? – For periodic reviews of continuous improvement program.
For whom? – Companies that have a continuous improvement program in place.
Methodology – We focus on opportunities and their business value. We suggest use of additional competencies as needed.
Scope – Continuous improvement teams
Client Examples – Bata (Shoes), NIIT (IT Services)
Benchmark BOT program for growth
Why this program? – To help companies utilize best-in-class approaches.
For whom? – SME's and Start-ups
Methodology – Strategic alignment, setting goals, designing systems and processes.
Scope – End to end business system.
Client Examples – Dufil Prima Foods
Business Excellence Champion Workshop
Why this program? – To create awareness about Lean Six Sigma methods and facilitate building of a continuous improvement roadmap.
For whom? – Leadership team.
Methodology – A highly engaging workshop that brings out opportunity areas and allows discussion on suitability of alternative roadmaps.
Scope – Leadership team along with Senior Management.
Client Examples – JP Morgan Chase (Banking), ONGC (Oil and Natural Gas)
Vishwadeep Khatri (VK)
Founder, CEO.
VK is a B. Tech., MBA, and has facilitated business improvement projects for 20 years while coaching thousands of Business Excellence professionals and hundreds of Master Black Belts. VK has done pioneering work across domains in US, Europe, Middle East and Asia with clients like Google, Sapient, JLL, Bata, Schneider Electric, Diageo and JP Morgan Chase.
Practice Areas –Business Excellence, Process Maturity Certification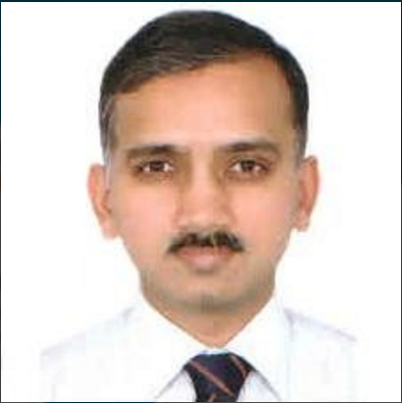 Dr. Suresh Jayaram
Principal Consultant
Suresh is a certified Master Black Belt, Lean Expert, Change Agent, and PMP with over 20 years of international experience working in Multinational Companies in India and USA. He has completed scores of projects and delivered millions of dollars in savings. He is an Engineer from IIT Madras, earned his PhD and MBA degrees in the US and has coached mid to senior level executives in Australia, China, India, Japan, Korea, Netherlands, SIngapore and USA.
Rupinder Narang
Principal Consultant.
Rupinder is a Master Black Belt with over 10 years of experience in utilizing Six Sigma concepts, tools and methodology to influence business results. She has been leading business transformation projects in Service Sector Organizations. She is a Bachelor of Engg, Civil, from REC Srinagar and MTech Environmental Science, and Engg from JMI Delhi.
Practice Areas – Business Process Improvement.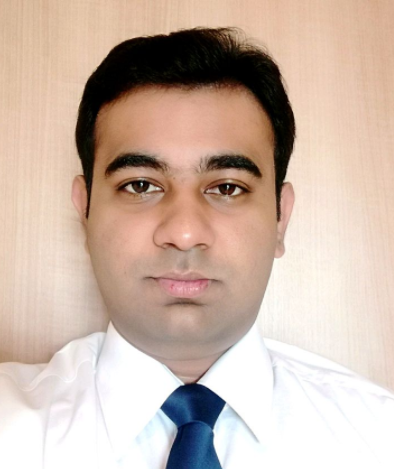 Parag Mehta
Senior Consultant and Lean Six Sigma Trainer.
Parag Mehta is a Master Black Belt who has trained hundreds of professionals and is an expert in Chemical and Pharma sectors as well as Service organizations. By qualification. he is a Master of Pharmacy in Drug Delivery Technology from Institute of Chemical Technology, Mumbai and a PGDM from IMT Ghaziabad.
Practice Areas – Business Modeling, Design of Experiments.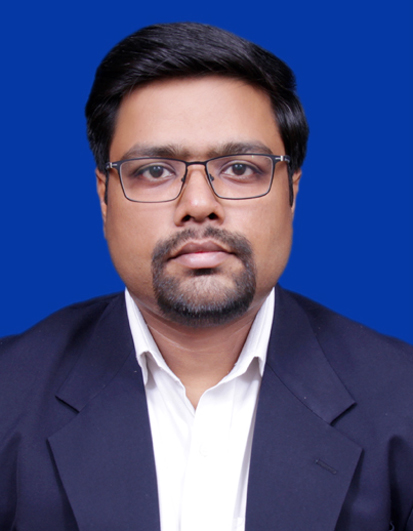 Mayank Gupta
Senior Consultant
Mayank Gupta (MG) is a Master Black Belt with over 10 years of experience in Business Excellence. He has trained many budding lean six sigma professionals and has driven financial benefits in multiple projects. He is a B.E. in Civil Engineering from Delhi University and MBA from Goa Institute of Management.